Musicians friends who play RAMSCORES arrangements, do not hesitate to send us audio or videos links from your rehearsals or concerts.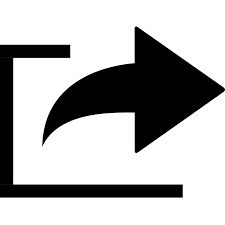 VIDEOS
> Tango For Claude ( Richard Galliano) arranged for small band by Ronald ALPHONSE.
voice, violon, cello, bass clarinet, bugle, two pianos, harp, double bass, and drs.
> MAMBO TIME
Playing by Ukrainian sax quartet (bass and percussion additional)
>FIVE FROM JOHN COLTRANE (saxes quartet SATB)
>Watermelon Man
According from Herbie Hancock 's famous version from LP HEAD HUNTERS (1973) for saxes quintet SATTB
>Teaser Woodcolors Rehearsal
Woodcolors is a French multi woodwind group working on RAMSCORES arrangements.
> A fun video with my saxophonists students with Chicken reel .
> "The Summer knows " for woodwind instruments.



> Four great Jazz standards played by Thelonious Monk arranged for a saxophone quintet (SAATB).
> "Body and soul "according to John Coltrane's version of 24/10/60 for a saxophone quartet (AATB).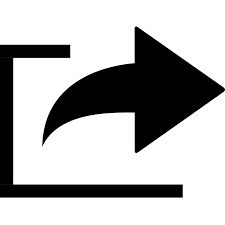 AUDIOS
>Five on Friday (GB) plays "Oh you beautiful doll " from Ramscores.com original arrangement .
> But not for me " from ramscores.com.

>Massive Sax Flextet (GB) plays "Putting on the ritz" from Ramscores.com original arrangement .

>Elli Michael Band (Chypre) plays "Petite fleur" from Ramscores.com original arrangement .

> Here is the recording of one of my original songs (YES I) from a saxes quintet amateur who kindly sent me.
This tune is a three parts original Salsa tune written in 2/3 clave :AS1, AS2, TS1, TS2, BS).