How it works ? Thank you to read the process carefully
SECURE PAYMENT

ON COMPUTERS
Your payment will automatically trigger the sending of products purchased. You will receive simultaneously three E mails.


Be patient, this may have a little delay due with some slow internet speeds.
MAIL 1-[www.ramscores.com] Payment processed (with ordering N°)
It is the payment acceptance notification.


MAIL 2- [www.ramscores.com] Order confirmation (your invoice)
You have in this E mail the name of the ordered product(s) and serial numbers to open them.
The code " PASSWORD " (written in red) to open each product, is located next to it, see this exemple: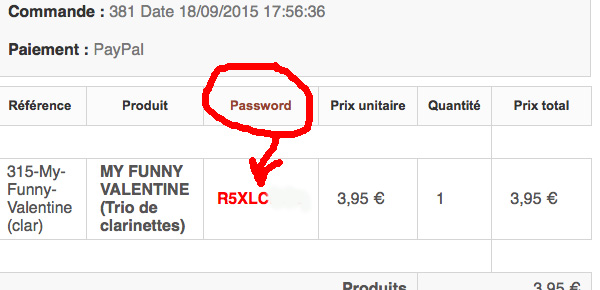 MAIL 3-[www.ramscores.com] The virtual product that you bought is available for download.


In this E mail, or you have the download links of the product(s).


You will be able to open the PDF products with serial numbers you received inside 2nd mail.
If you ordered more MP3 files, you can also download at that time.
IMPORTANT NOTE :
> If you cannot find the above emails, they are certainly in your spam, check this and also make sure that a firewall is not active.
> Please, check the download files on the the download area of your computer.
> The download is possible twice follow link (s) when clicked for seven days.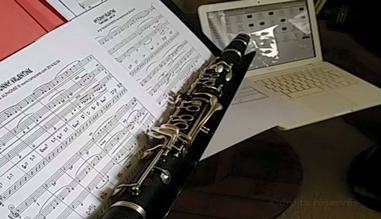 ON MOBILE DEVICES

The first step does not move, as soon as we receive your payment, you will receive three emails .. (like on a computer see above)
First of all, and in particular before downloading products you received, copy the product code (s) in the mail 2 " Order confirmation".
2/ Then Go to the mall "Virtual product (s) available for download" and choose the product or products to download.
The product appears in your web browser in the following manner "get-file.php document is protected by a password"
3 / Paste your serial code, and there you see the sheet, be careful it's not a PDF but a link. with a PDF.
THEN
To ensure that you have the PDF, keep it, and print it, you must absolutely return this sheet link throught an E MAIL for you, from your mobile or tablet to your computer or mobile devices.

I recommend that you store this or these PDFs in a place where you can find them easily.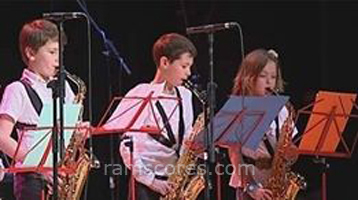 For more information, please, see the general conditions of sale, or FAQ.